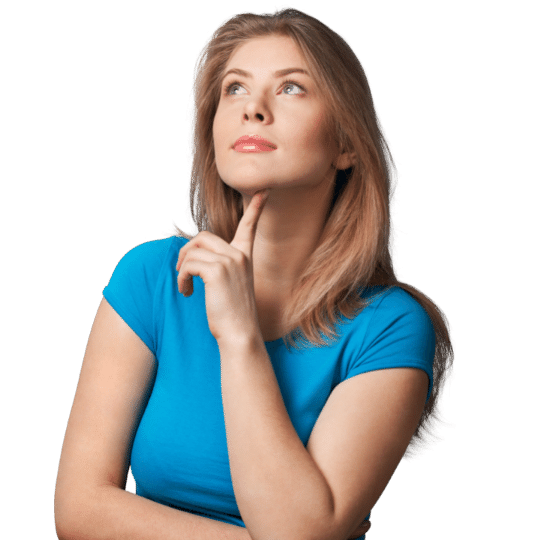 Frequently Asked Questions
Q: Are You Insured?
A: YES. For your piece of mind and protection we are fully insured with million dollar liability insurance.
Q: How High Can You Clean?
A: Up to 4 stories.
Q: What payment forms can you accept?
A: Cash, Cheque, Visa & Mastercard, Amex (Online Only), Interac E-Transfer
Q: How does payment work?
A: We require a $25 booking deposit made online before your appointment is confirmed. You can choose to pay the balance in cash, cheque or E-Transfer at the appointment or we can simply bill your card for the balance.
Q: How can I book an appointment with Niagara Gutter Cleaning?
A: You can book online here. Or book an After-The-Leaves-Fall appointment here.
Q: What number do I call do make an appointment?
A: The easiest way to book in online or via our booking form.
You can also call our main line at 905-346-3501 and leave a message with our operators, be sure to leave an email address.
For your convenience you can book your appointment online 24 hours a day 7 days a week.
Q: Do you repair gutters? 
A: Unfortunately no. We stick to what we do best, cleaning!
Q: I have a questions that isn't listed here.
A: Contact us to get an answer!

Booking Online is easy & FREE!